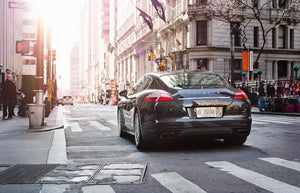 COOL IN NEW YORK
Tax included. Shipping calculated at checkout.
Porsche Panamera
Fotografiert in New York, Manhattan 2013.
Our shoot for Porsche in New York city. Pulsing, for lively, urban living. A city full of contradictions and excitement. Full of power and inspiration. Lively, colourful, fascinating, breathless and never tired. A city ready to set the stage for a race of the new Porsche Panamera Turbo S.